The Spirituality and Sustainability Initiative (SSI) integrates perspectives on sustainability and innovation with an awareness of social values and ethical convictions. This inclusive approach allows exploration of the diverse sources, dynamics, significance, and meaning of the factors that inspire action and contribute to personal and collective resilience.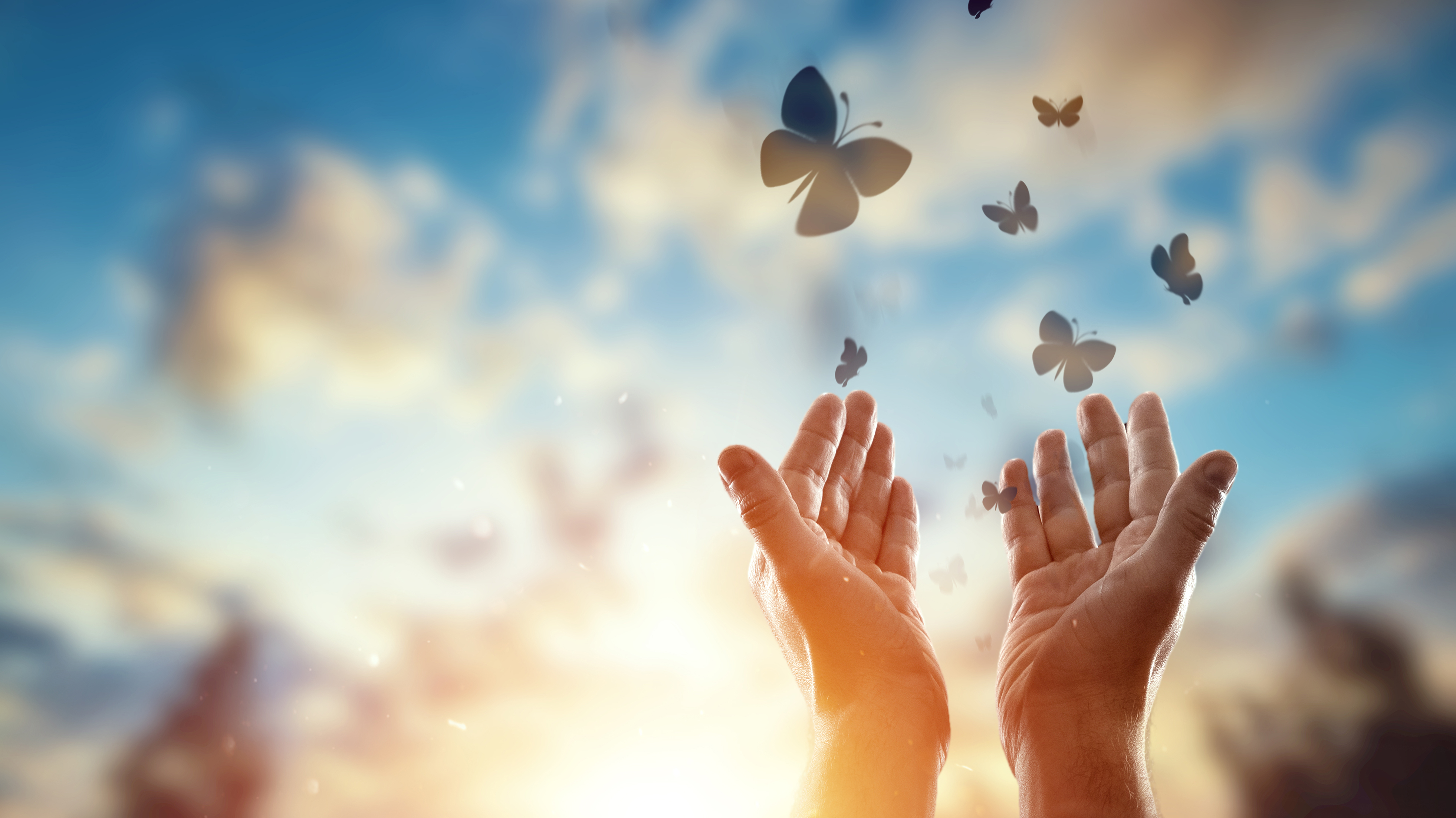 Why SSI?
Sustainability challenges and innovations (in science, technology, culture, policy or business) are often nuanced, interconnected and carry the potential to disrupt worldviews and even generate cosmic concerns and questions about human experience and larger meanings.
Read More
Latest News
Arizona State University alongside atlas founding partners at Vulcan Inc., National Geographic, Planet and the University of Queensland presented to the world a complete projection of the planet's coral ecosystems. The Allen Coral Atlas, named for the late Vulcan founder and celebrated philanthropist and entrepreneur Paul Allen, allows formal scientists, conservationists, policy makers and citizen...

Waste pickers, typically part of extreme poverty communities based on or around landfills, mitigate the effects of waste, contribute to urban resilience, reduce greenhouse gas emissions, save energy and preserve natural resources.
White has been tapped by the White House Office of Science and Technology Policy to represent the Southwest region as chapter lead author for the Fifth U.S. National Climate Assessment.