Congratulations to the 2020 WE Empower UN SDG Challenge Awardees and finalists!

The WE Empower Challenge is co-led by Vital Voices and Arizona State University. These organizations are committed to do more to advance racial justice. For more information about these commitments, please see ASU President Michael Crow's open letter and Vital Voices President and CEO Alyse Nelson's open letter.
The WE Empower UN SDG Challenge
The WE Empower Challenge is a global business competition for women entrepreneurs and social entrepreneurs who are advancing the United Nations Sustainable Development Goals and inspiring entire communities to create the world we want by 2030.
Five awardees from around the world are selected to receive an all-expenses-paid trip to New York City, NY during the UN Global Goals week (Virtual for 2020) to engage in high profile events with UN officials and to participate in a series of tailored trainings by leading and supporting partners.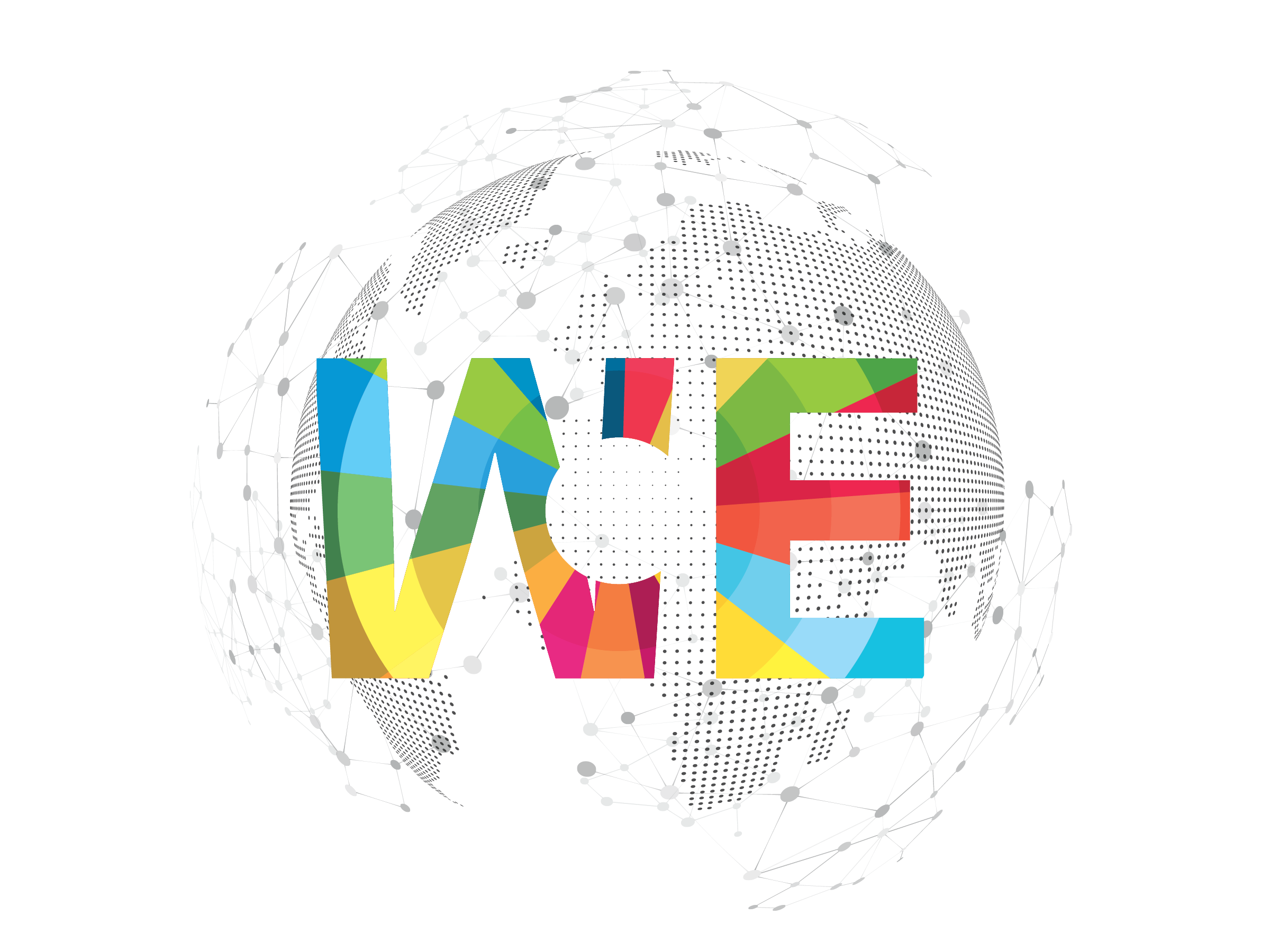 Honor
Honor innovative women entrepreneurs who are supporting and achieving the SDGs through sustainable business practices and inspiration for others to follow suit.
Invest
Invest in the most inspiring and transformational women entrepreneurs – providing access to seed capital, unique trainings, capacity building, a network of their peers, visibility and credibility for their work.
Ignite
Ignite awareness among a global community of stakeholders of the valuable contribution women entrepreneurs can make in contributing to the SDGs and the obstacles they still face.
Our Partners
A special thank you to WE Empower lead partners for generous support of the UN SDG Challenge!
ASU
BMO
GroYourBiz
Hawaii Tropical Botanical Garden
Mary Kay
P&G
Saїd Business School,
University of Oxford
Salesforce
UN Foundation
Vital Voices
World Bank
Latest News
Webinar will feature innovative technologies from the United States, Japan, and internationally that are capable of reducing and sequestering carbon across the built and natural environments.
On January 26th, 2021, ECOnsult signed an MOU with the Ministry of Planning and Economic Development to create climate resilience awareness and green building guidelines for Egypt's low-income villages. This is an ambitious national plan to upgrade and work on empowering men and women in 3000 villages with a budget of 500bln EGP and full...

As the world continues to cope with the economic impacts of the COVID-19 pandemic, the crisis will have an ongoing impact on progress towards achieving the UN Sustainable Development Goals (SDGs). In response, a Women Enterprise Recovery Fund has been launched. The aim is promoting and upscaling digital solutions for enhancing women's enterprise growth and resilience...

Global Goals Week
Alyse Nelson, President and CEO of Vital Voices Global Partnership, and Amanda Ellis, Executive Director for Hawaii and Asia-Pacific with ASU's Global Institute of Sustainability and Innovation and former UN Ambassador for New Zealand, welcome the 2019 winners of the WE Empower Challenge to New York City for United Nations Global Goals Week.

WE Empower at United Nations Global Goals Week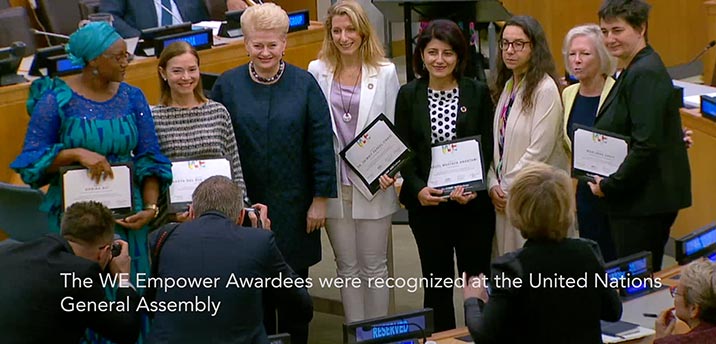 Highlights from the 2018 launch event with the UN Secretary General, President of the World Bank and High Commission for Human Rights.
View the 2019 finalists & awardees