2020 A Bold Vision: Creating a Sustainable Future
Together, Our Potential is Limitless
Our 2020 vision is to increase the scale and pace of these world-class sustainability initiatives through like-minded partners to achieve inclusive, intergenerational well-being. But we need allies like you—entrepreneurs and investors with the vision, courage, and dedication to create a sustainable world.
The Julie Ann Wrigley Global Institute of Sustainability is the hub for ASU's efforts in sustainability education, innovation, and operations. Ranked by U.S. News & World Report as the most innovative university in the country, ASU is ensuring that the value of sustainability transcends all academic disciplines.
We have gathered more than 425 ASU sustainability scientists and scholars to create and share knowledge, trained a new generation of leaders (and provided counsel to another 150 schools that followed our lead), and developed practical solutions to some of the most pressing challenges of sustainability with partners across the country and around the world.
Our Donors' Impact
Sustainability at ASU has a remarkable philanthropic legacy, led by the transformational investments of Julie Ann Wrigley and the Rob and Melani Walton Fund of the Walton Family Foundation. Campaign ASU 2020 will advance world-class initiatives that address the greatest sustainability challenges of our time in education, food systems, biomimicry, energy and society, and sustainable communities. With your help, we will build on ASU's power to convene partners who will focus on use-inspired solutions with our world-class network of sustainability scientists and scholars.
---
Sustainability Education
In addition to advancing the school's undergraduate and graduate degrees and professional and custom education,
this campaign will support:
Taking education beyond the university model to effect change on a larger scale and at a faster pace. We educate the public through sustainability in science museums and their communities. We reach out to high school students via the Global Freshman Academy. We deliver sustainability inspiration to teachers through the National.

Global experiences for scholars and citizens. To prepare sustainability professionals to appreciate a global perspective, we will advance a Global Sustainability Studies Program, internships, and a Global Mentorship Program.

Scholarships and programs to promote cultural and value diversity in sustainability. We will further a sustainability mind-set within the Global Freshman Academy. We will partner with indigenously focused groups to provide locally and culturally appropriate context. We will advance global development fellowships to integrate graduate study with an international development field experience.
---
Food Systems
ASU's new food systems initiative will promote nutrition, culture, and healthy ecosystems for current and future generations. We will support the creation of sustainable food systems that don't undermine social and environmental systems and that ensure a sustainable food supply locally, nationally, and globally. Our research focuses on delivering more and better nutrition with less environmental impact and improved social benefit. We will build food systems solutions at a national and global scale by engaging populations—from smallholders to agribusiness—and collaborate across the ASU schools of life sciences, agribusiness, business, sustainability, nutrition and health promotion, engineering, geography and urban planning, transborder studies, and history
---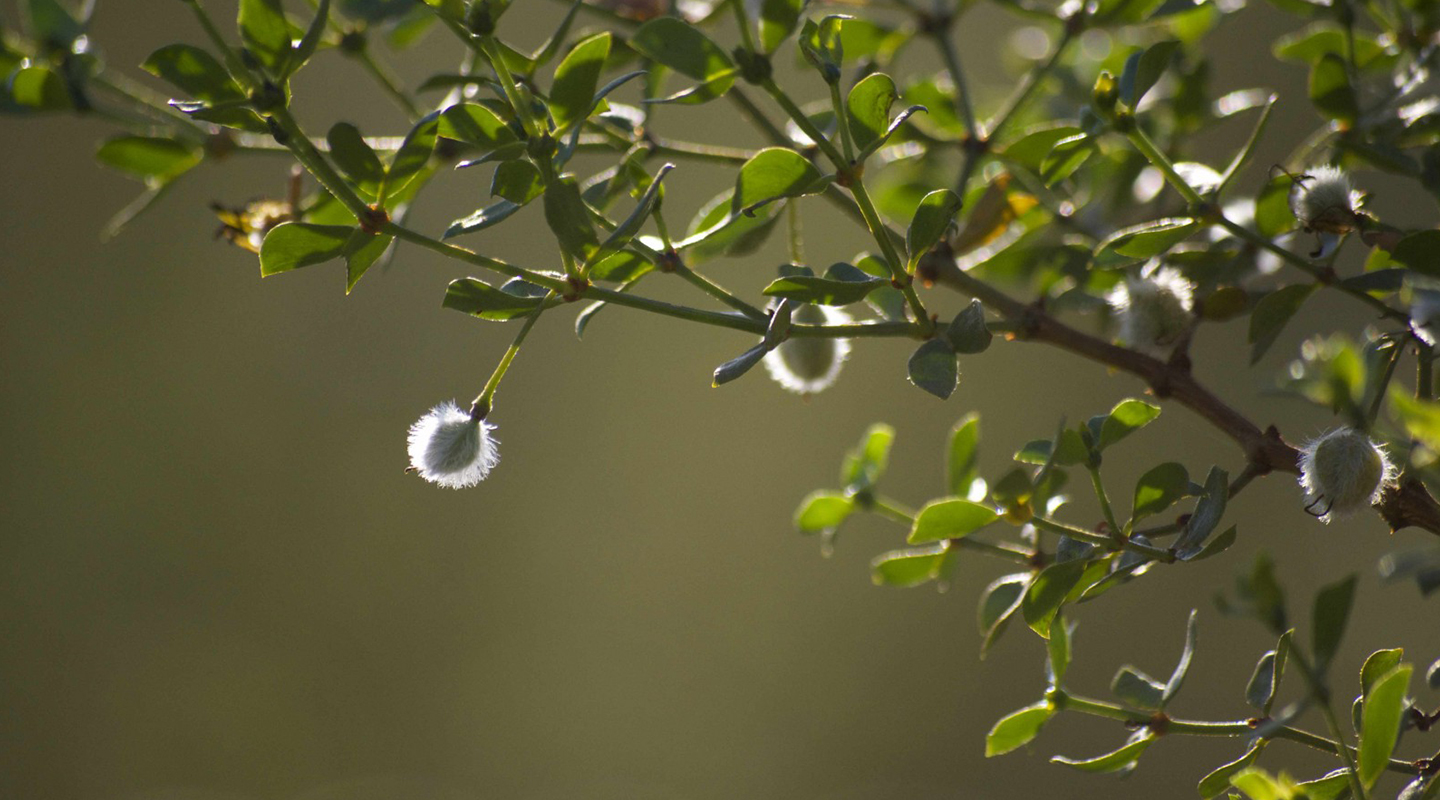 Biomimicry
The ASU Biomimicry Center seeks to emulate nature's strategies and principles to create sustainable solutions to human challenges. We strive to apply biomimicry in business, product design, architecture, engineering, and the fine arts, creating innovative solutions that minimize the environmental impacts of new products. The Center is a joint partnership between ASU and Biomimicry 3.8, the global leader in biomimicry innovation consulting and professional training.
Through this campaign, we will integrate biomimicry into existing courses and create additional certificate and degree programs. We will champion outreach and storytelling activities, such as symposiums, design challenges, and curriculum development for K–12 teachers, and partner with museums, zoos, and botanical gardens on biomimicry exhibits.
---
Energy and Society
The fuels of the future will be clean, renewable, and secure. ASU has long been a leader in renewable energy, particularly in developing solar power in a variety of useful forms. Current projects include cutting-edge and applied research in photovoltaic materials and systems, photosynthetic biofuels, and algae-based fuels.
However, massive transitions from one technology to another have dire consequences for communities if the human dimensions are not considered. Through our energy and society initiative, we will be the first to address questions of policy, business models, workforces, social and cultural history, justice, geography, ethics, and values. We seek to create sustainable and resilient energy systems to fulfill the energy needs for emerging market economies, the rural poor, and disaster response. We will engage students in on-site studio experiences to empower civic organizations to design, fund, and implement sustainable energy solutions, and we'll create the world's most advanced certificate curriculum for leaders in energy transitions management.
---
Sustainable Communities
One of the world's grand challenges is to develop timely, affordable, and scalable solutions to sustainability problems—such as poverty, terrorism, climate change, ocean acidification, and food and water shortages—more quickly than harm is being done. Current sustainability research around the world is focused on problems, not solutions, and rarely connects with partners outside each institution. ASU established the Global Consortium for Sustainability Outcomes—the first of its kind—as a federation of universities and research institutes and, in turn, their nongovernmental organization and business partners. The funds raised during this campaign will help the consortium members collaborate to identify, develop, teach, and transfer practical solutions that can be brought to scale worldwide to address sustainability problems.